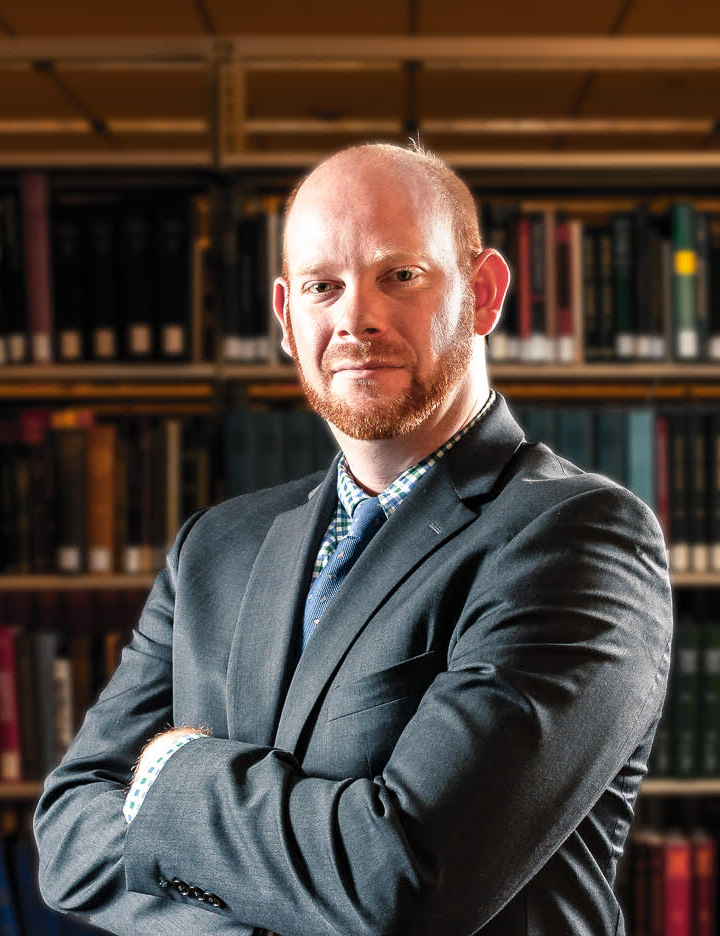 About Paul M. Sullivan
Paul Sullivan is a tenacious litigator and devoted advocate for his clients. He represents his clients with dedication and zeal. A major goal of his practice is to provide exceptional customer service. As a true advocate, he possesses a deep commitment to the law and genuinely cares for his clients, striving to help them grow and protect their businesses against those who seek to do them harm.
He has helped his clients form new businesses and he has guided them through the complicated world of business transactions. As an advocate he knows how to distinguish the legal and business needs of his clients to think outside the box to solve client's challenges.
As such, he advocates for the success of his clients in courts of law all over Texas and the United States. Mr. Sullivan's trial experience includes dozens of trials. Being licensed in state and federal courts he has been able to serve his client's litigation needs. He has resolved matters inside and outside of the court. Regardless of the forum, federal, state, administrative or probate courts, he pursues the interests of his client with zeal.
He has a particular affinity towards aiding business owners in the growth and transition of their businesses. Whether it's the acquisition of a new business or the translation from one venture to another he endeavors to encourage smooth transitions between parties.
A native Texan, Mr. Sullivan was born and raised in the Sugar Land/Houston area. He further entrenched his Texas loyalty by earning a bachelor's degree in philosophy from Sam Houston State University before graduating with his juris doctorate from South Texas College of Law. He is a fourth generation native Texan who has knowledge of the culture of his home state and a passion for the people he represents.
Practice Areas
Commercial & Business Litigation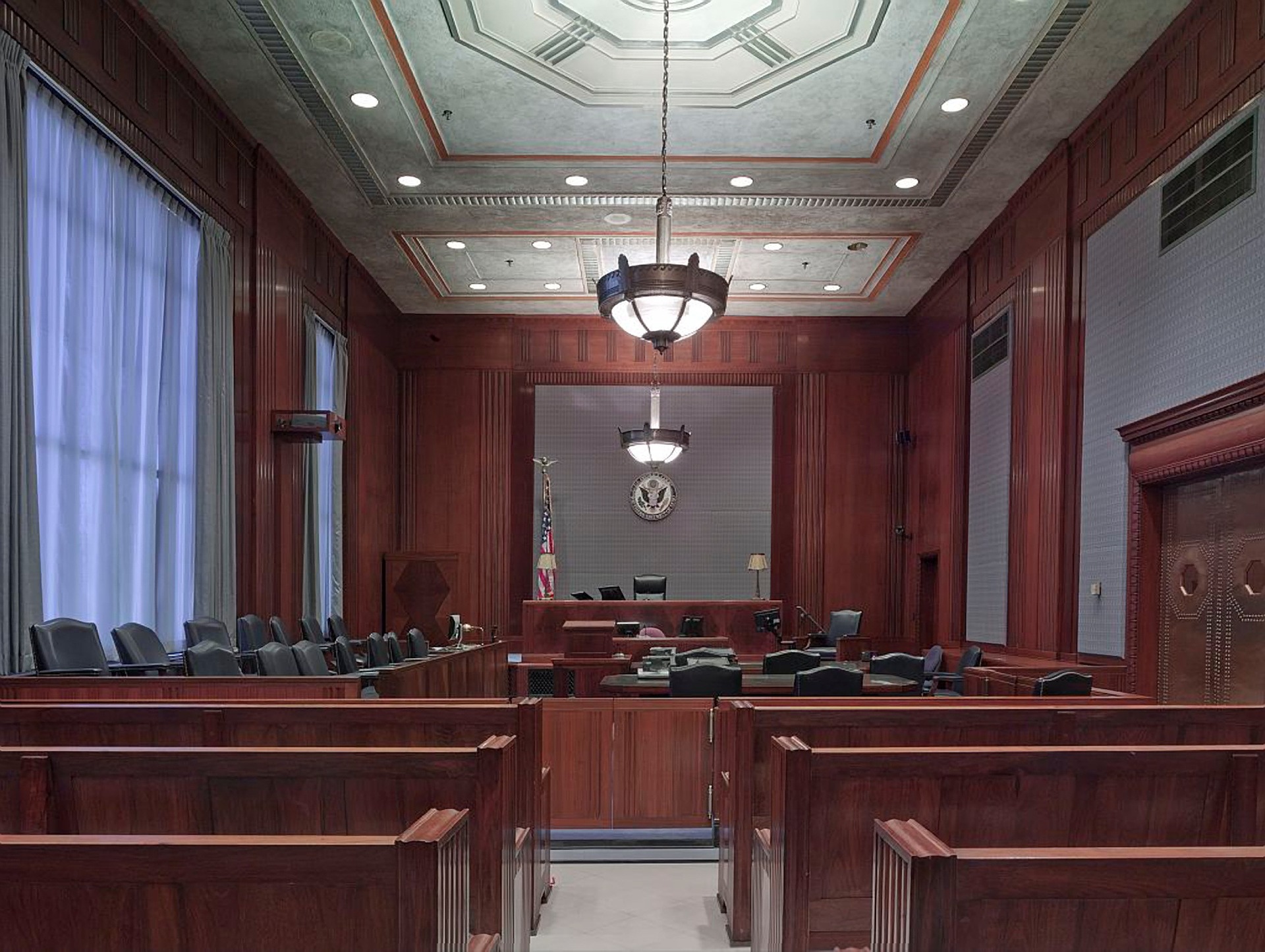 Commercial and business litigation involves a wide variety of dispute that can arise in the business context, including breach of contract cases, partnership/joint venture disputes, breach of fiduciary duty allegations, business torts, and shareholder issues. A successful attorney will be able to assess the merits of a dispute and scale either a prosecution or defense that fits the legal and business needs of the client.
Mergers & Acquisitions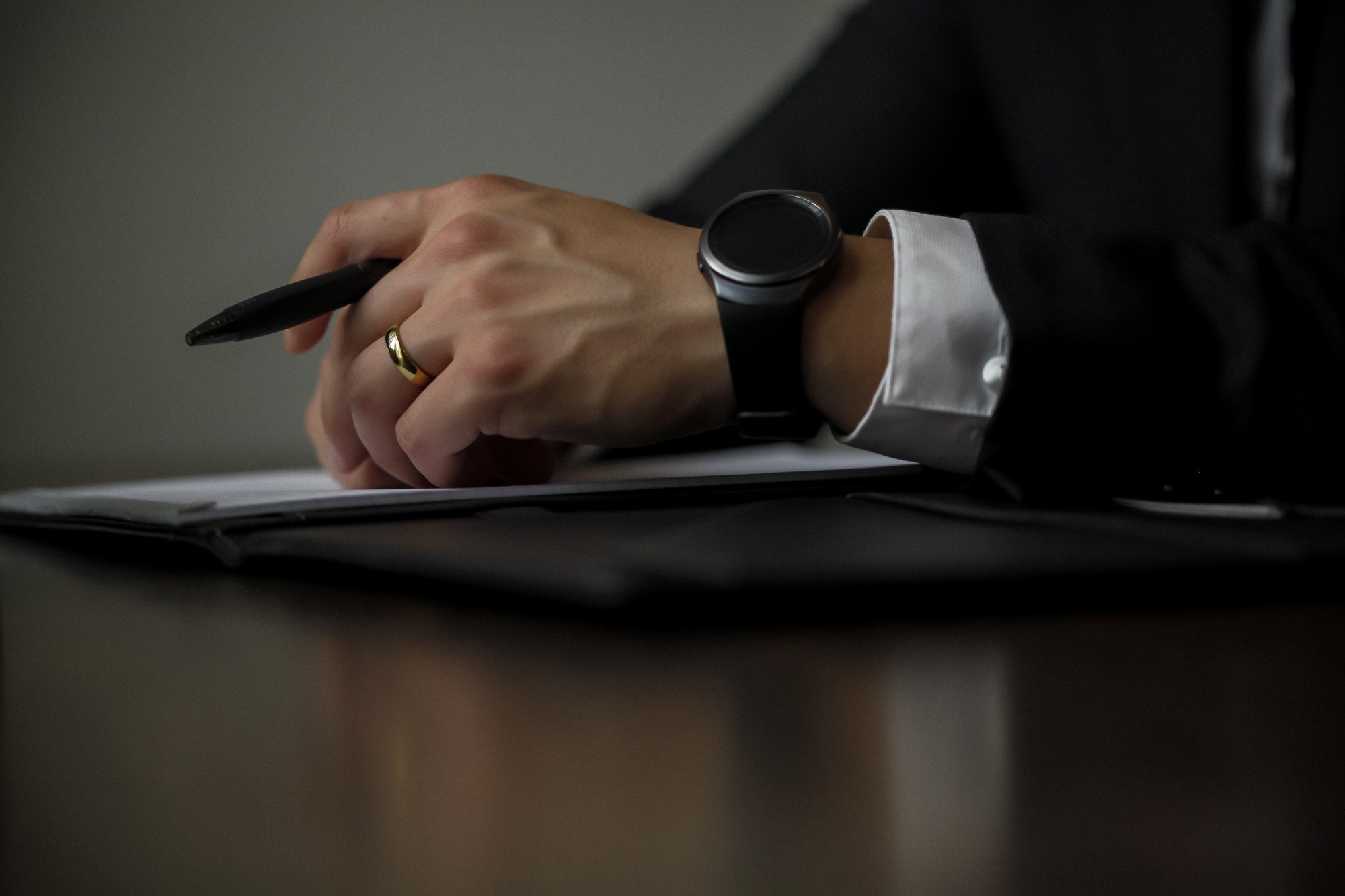 Mergers and Acquisitions (M&A) is the consolidation of businesses. In the United States mergers and acquisitions are governed by a dual regulatory regime, consisting of state corporation laws and the Federal securities laws (primarily, the Securities Act of 1933 and the Securities Exchange Act of 1934). There are three primary types of M&A transactions: (1) a merger, which is the legal combination of two separate entities under state law; (2) "stock deals," which is the purchase of a business through the purchase of the owner, or an interest in the owner, of the business; and (3) "asset deals," which is the purchase of a business through the purchase of assets. Transactions can involve public or private companies, may be on a hostile or friendly basis and may entail full acquisition of ownership, a controlling interest, or a minority stake.
Business Formation & Governance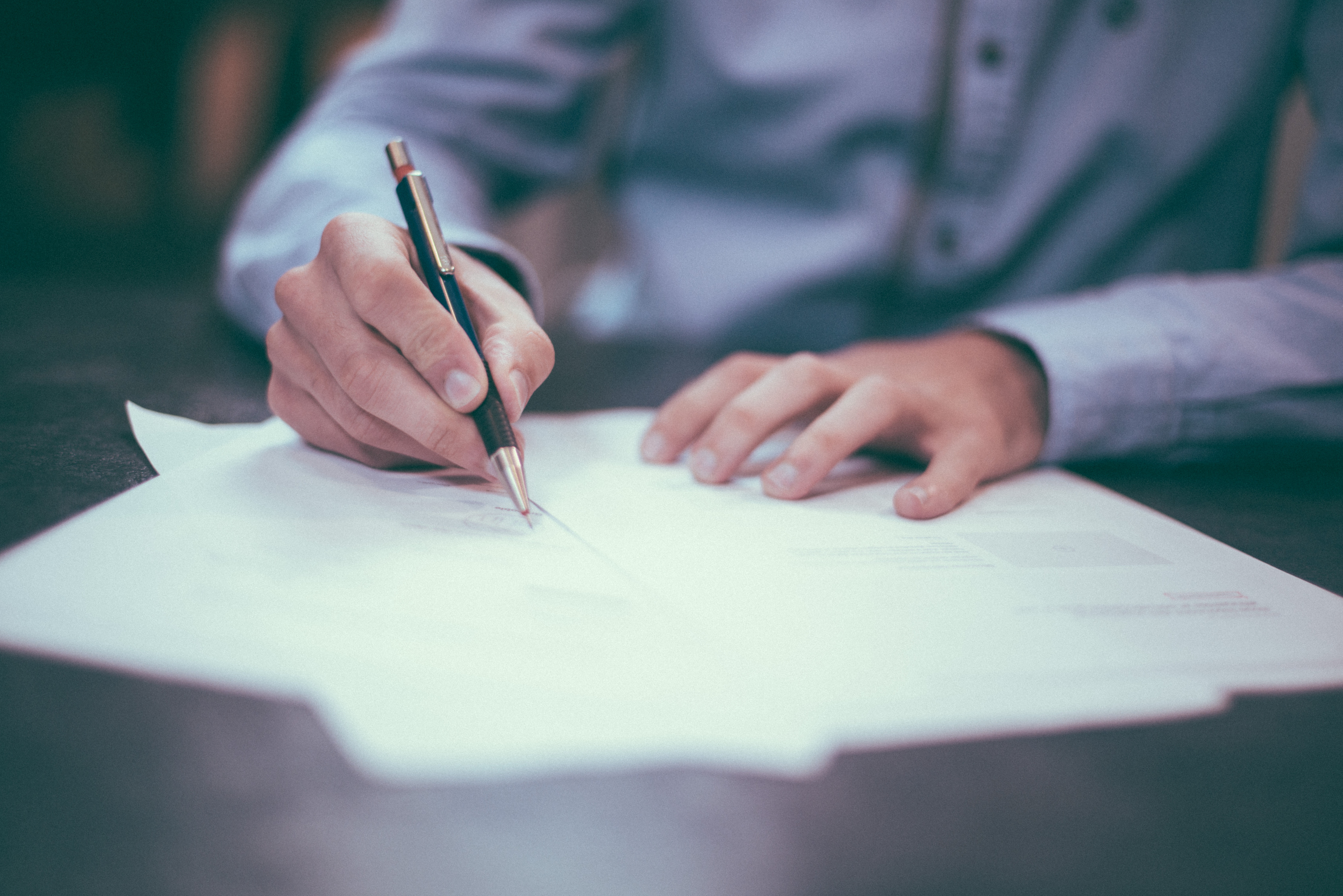 Business Formation & Governance is a broad field of law concerning the creation and management of companies and other forms of business enterprises of all types and sizes. This includes corporations, limited liability companies, partnerships, and other associations that carry on economic or charitable activities. Legal advice in this field of law covers a wide variety of topics including; the choice of type of business entity, choice of jurisdiction, process of formation, corporate governance, nature of ownership, operational matters, asset protection, combinations, acquisitions, dispositions, and dissolutions.
Contract Law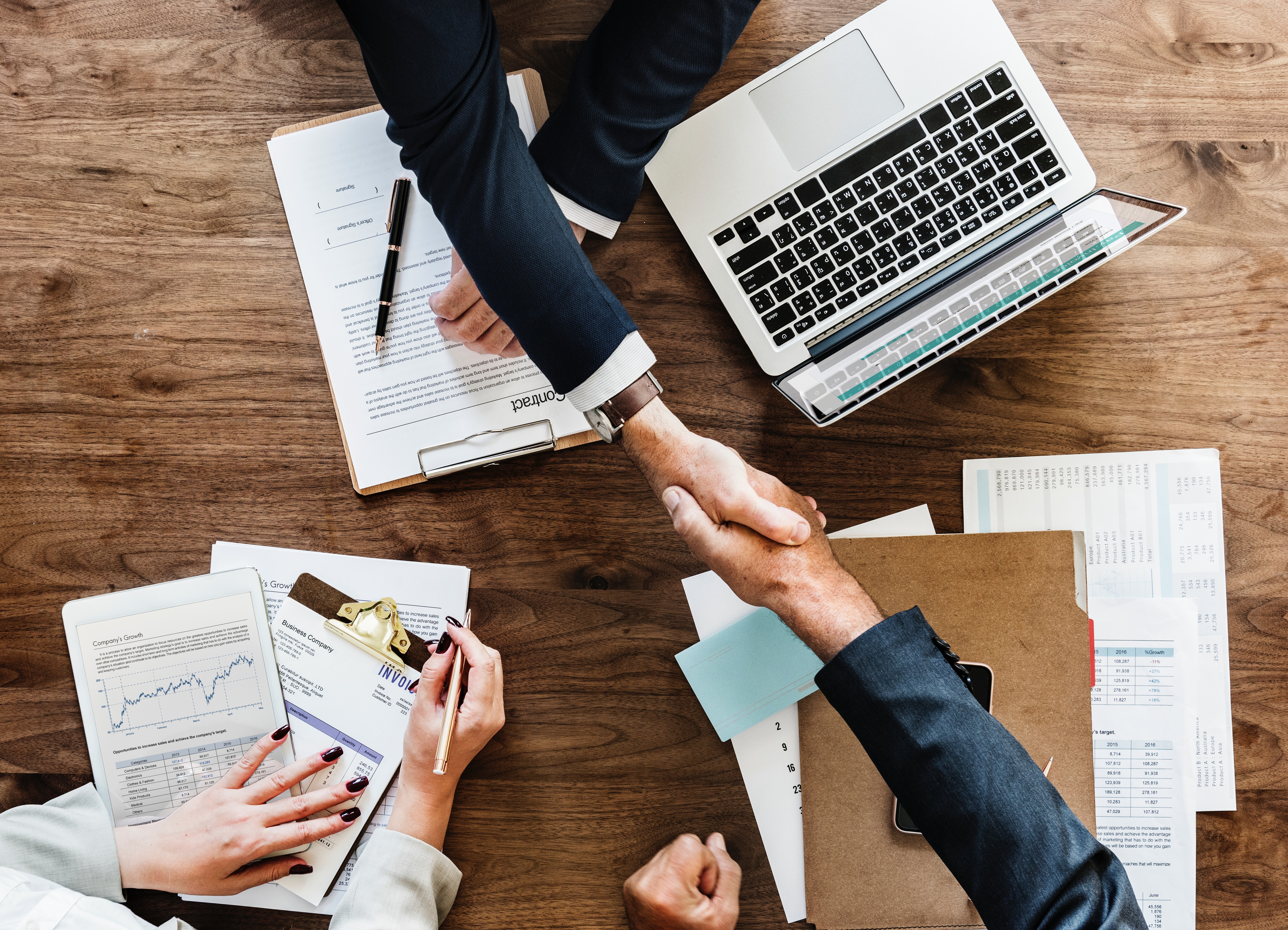 Entering into contracts is a regular part of conducting business. However, signing the wrong contract with potentially harmful provisions can cause substantial damage to the success of your business. For this reason, every contract should be carefully drafted, skillfully negotiated, and thoroughly reviewed prior to signing.
Regulatory & Administrative Law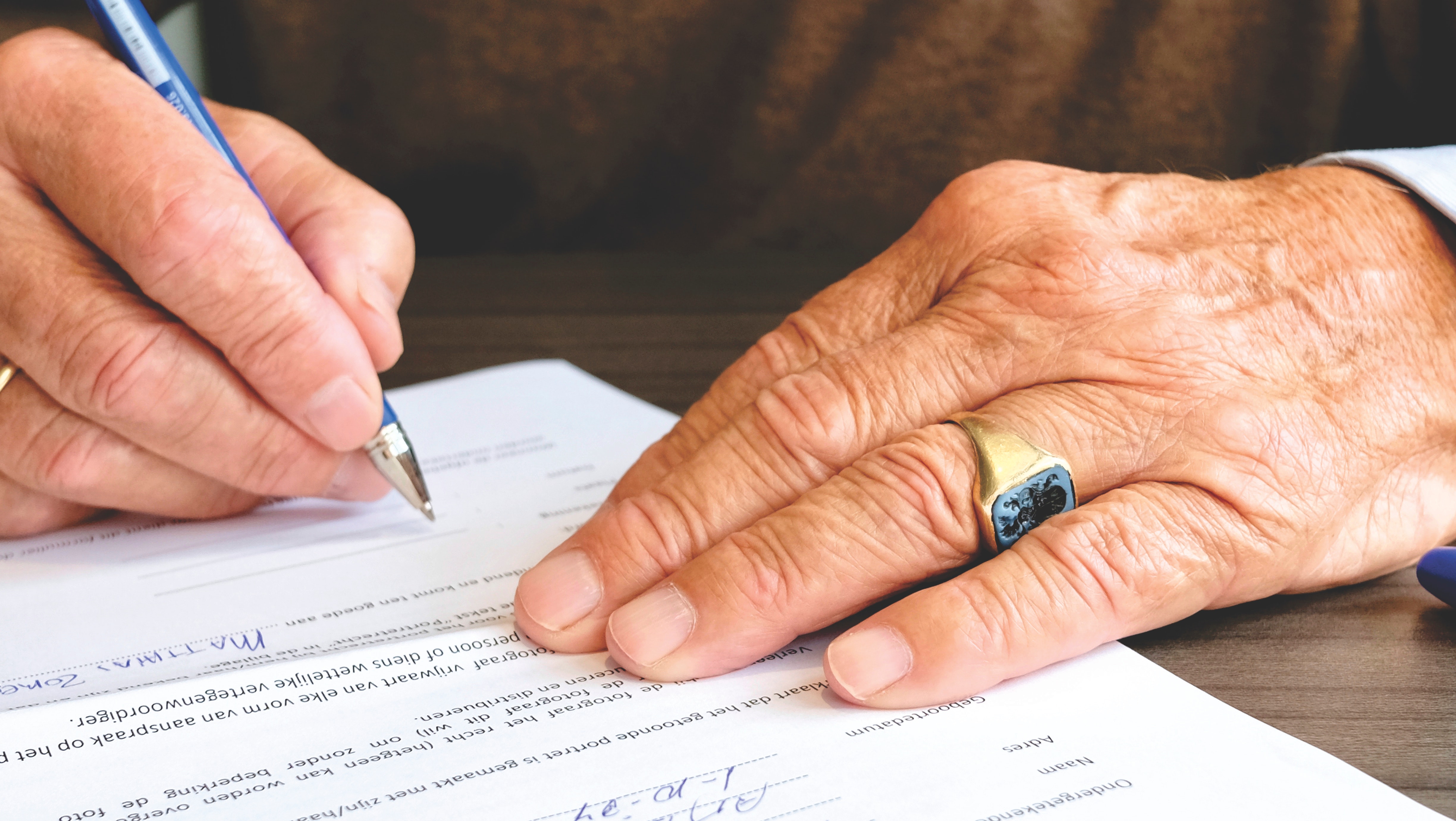 Defending organizations and individuals in regulatory enforcement actions entail interacting with a complex web of federal and state administrative agencies, statutes, regulations, and rules. Regulatory enforcement defense and compliance of organizations and individuals require detailed investigation of regulated activities and relevant statutes, and if needed, litigation. An attorney acts as the primary contact with agency personnel, often gleaning valuable insights into an investigation's direction and scope in the process, and presenting opportunities to advocate against actions involving a client.
Probate & Estate Administration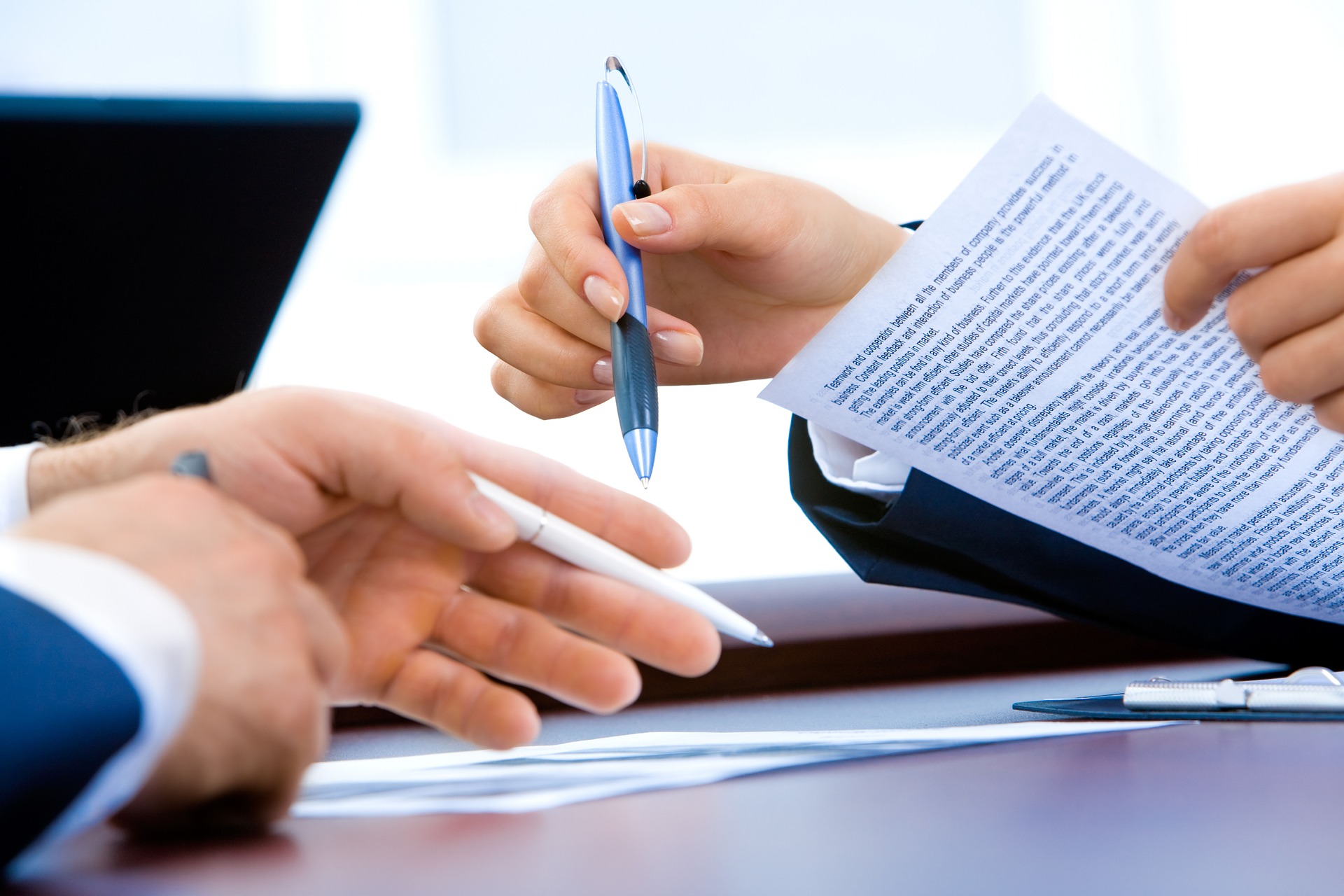 Probate and estate administration are the processes through which estate assets are transferred after death. If appropriate probate avoidance planning has not been implemented prior to death, probate court proceeding may be necessary. Probate can be supervised or unsupervised. In an unsupervised probate, the independent executor manages assets, pays any debts, files various court documents, and distributes the estate assets. However, in certain circumstances the court may, at any time, require the process to be supervised. In a supervised probate, the probate judge must approve every significant detail of the estate administration.
Commercial Collections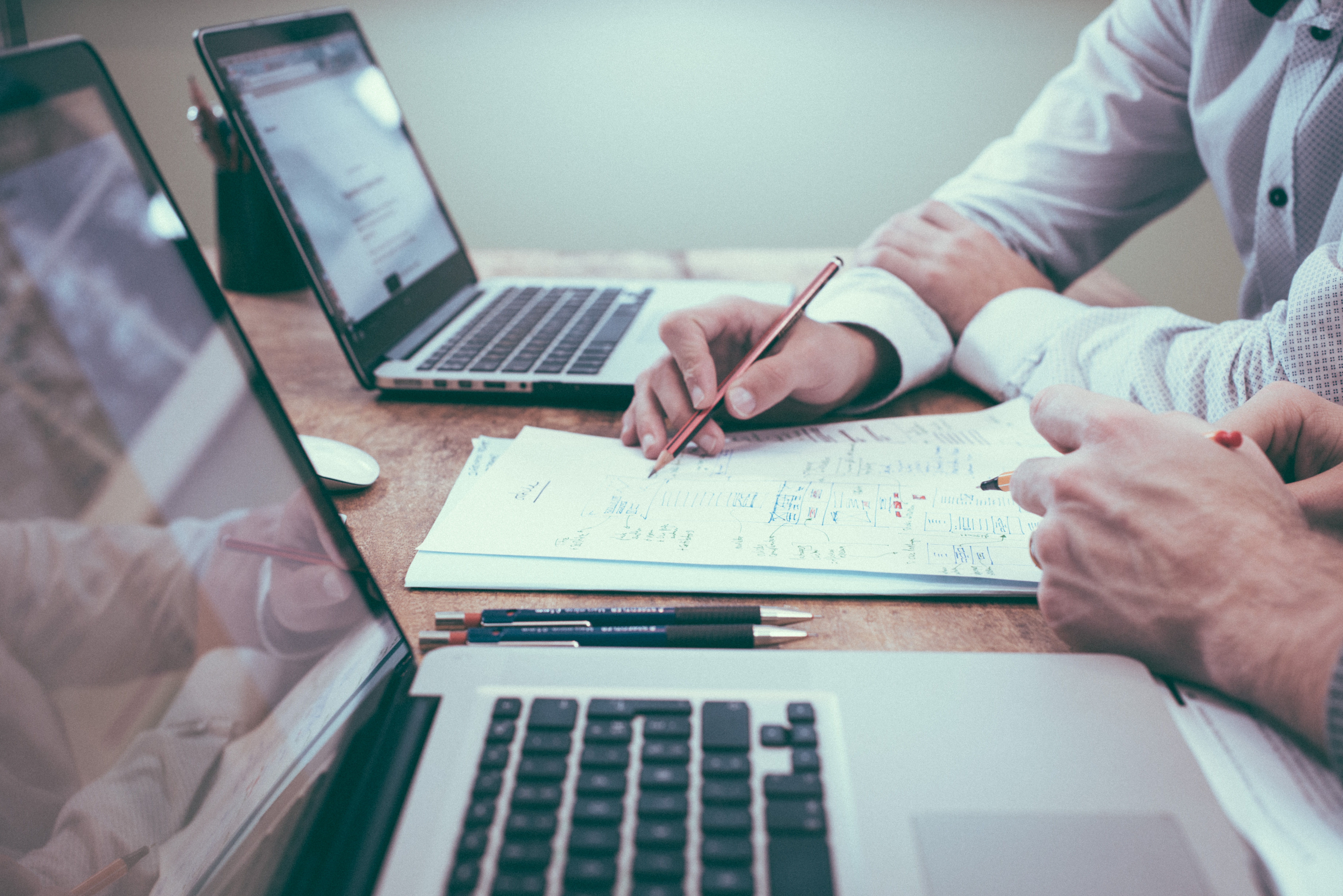 Collecting money can be a difficult part of doing business. An attorney plays an essential role in assisting business owners, lenders and professionals in the collection process. This process can include Collections litigation, Bankruptcy, Creditor's Rights, Mechanic's Liens, Small Business Law and taking steps to pursue the payment of receivables without violating federal or state laws regarding collection practices.
Residential & Commercial Real Estate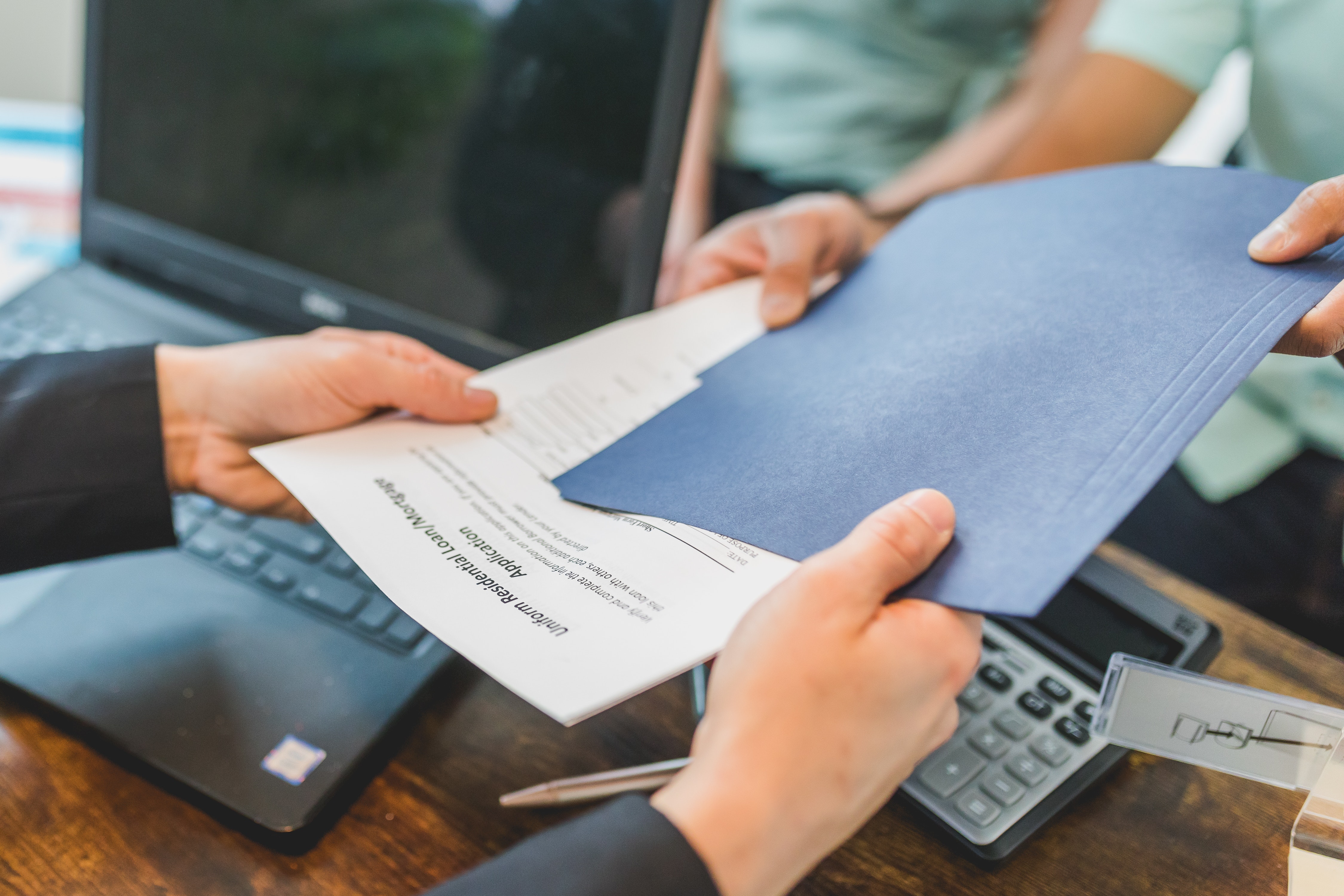 The practice of commercial real estate litigation concerns income-producing real estate properties and projects of a wide variety, including office buildings, retail centers, apartment buildings and condominiums, and industrial properties. Litigation can arise in any aspect of these projects from acquisition and construction to management and leasing. The disputes can be as varied as the parties and the projects themselves. Having an attorney to protect your interests and resolve disputes that may arise is essential.
The information on this website is for general information purposes only. Nothing on this site should be taken as legal advice for any individual case or situation. This information is not intended to create, and receipt or viewing does not constitute, an attorney-client relationship.